Can't wait to see how awfully bad this show is going to be. I think the last time someone attempted this show concept, it was that remarkable Agency.com "pitch process" video for Subway, which was truly painful, and very awkward to watch.
The pitch trailer:


Hilarious Agency.com fail: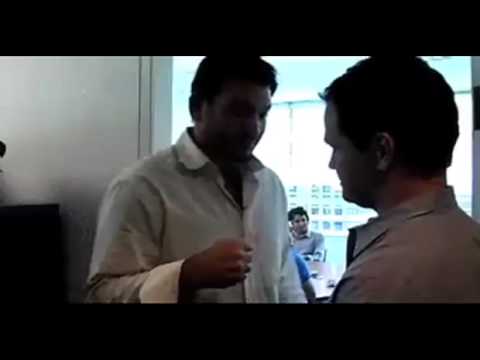 Advertising gets a new spotlight in April with the premiere of the AMC reality series, "The Pitch," an inside look at how creative agencies compete to prove their ideas are the best. Though the real-life experience may not be as glitzy glam as the world of "Mad Men," the series provides a fascinating take on the difficulties of creative gimmicking, the struggle to both stumble upon a golden thought, and convince someone else of its worth.
via Zap2it.